EE Business Profiles
WE WOULD LIKE TO PROFILE AND PRESENT TO YOU SOME OF THE BUSINESSES RUN BY OUR ENTREPRENEURS -
---
Julie Halstead Bespoke is an essentially stylish artisanal fashion brand based in SW London specialising in beautifully hand crafted, made-to-order White Shirts and Wedding Dresses for the ethically minded premium Womenswear market.
The White Shirt, a constant staple over the ages for many well know women, has become a classic wardrobe hero piece, sought after by every modern woman but still so difficult to find….. Until now that is. This custom made and made-to-measure business, designs and makes beautifully fitted, timeless, stand-out investment pieces - aimed at the stylish, ethically aware woman interested in a wardrobe of quality and integrity.
The company aims to bring a certain beauty and kindness to its atmosphere through brand values, excellent product design and a 'Family' led relationship environment where the well-being of all - customers and employees is of uppermost importance. A percentage of Apprenticeships will be offered to marginalised young adults who, for reasons beyond their control have found it challenging to enter the employment market.
Eager to take the business to the next level - the company is currently researching Accelerator programmes. Technology developments are being considered for this stage, with the aim of solving certain problems for the Bespoke sector highlighted by the current pandemic - which may also benefit other industries.
The bigger vision for the business is to establish a state of the art thriving Creative Business Centre, with this reimagined sense of community at its heart; where, as well as focusing on the bottom line, all are encouraged to flourish; something that is needed more than ever in the current climate.
For more information visit - www.juliehalstead.com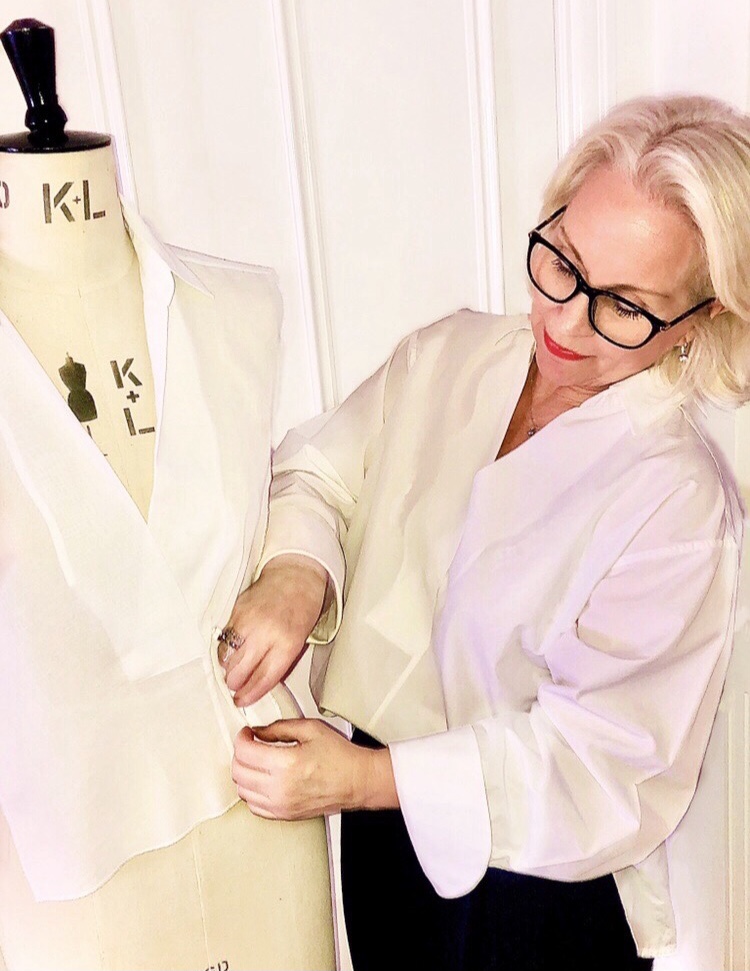 ---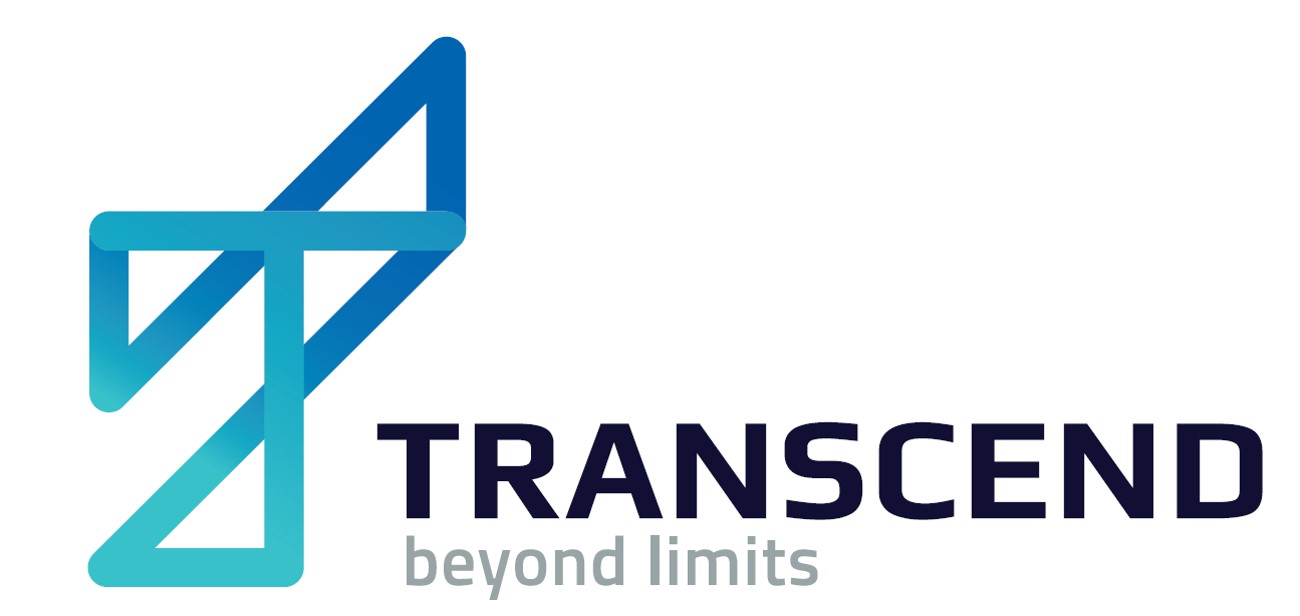 Transcend is an "Impact Business" creating jobs and skills in Bethlehem and modelling integrity and gender equality. We transcend the Wall, working with Israeli, Palestinian and international clients, providing a service export unaffected by political or Covid related movement restrictions.
Our 140 staff provide bilingual (Arabic / English) contact centre services: sales, customer support, technical support, customer research. We can help you find, develop and support customers in the Middle East.
We also have a growing software development division. At the front end we have skilled people in Angular 8, Node JS and UX design. Back end skills include the XQuery functional programming language, MarkLogic No sequel databases, big data, algorithms and .NET. We have Data warehouse and Power BI and SSRS SQL Server Reporting Service experience. Finally, we have expertise in CRM systems especially Salesforce.
For more information visit - www.transcend.ps
Contact Jerry Marshall (Founder Chair): jerry.marshall@transcend.ps