Highlighted Resources
Here you can find some of the resources we've recently highlighted at our Entrepreneurs Evenings...
---
THE ONE ROCK INTERNATIONAL LONDON INSTITUTE -
We've partnered with One Rock International at a number of events over the last few years and wanted to highlight their yearly London Institute...
"Running from January to December 2021 - The One Rock Institute is for UK leaders wanting to start up or scale up their projects. The institute is ideal for entrepreneurs, business founders, charity developers, church planters, artists - all people leading pioneering kingdom projects. You will develop your leadership and team building skills, helping you lead others in achieving a God-given vision, whilst deepening your spiritual life, maintaining energy, and not falling into burnout."
For more information visit their website at - onerockinternational.com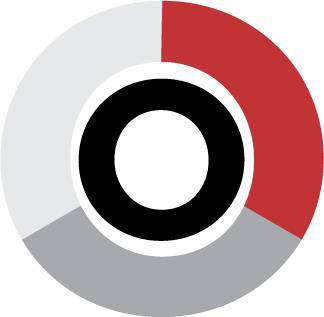 ---
AN INTRODUCTION 'CALLED TO INFLUENCE' -
Karen Kircher is a long time friend of A Call To Business and the entrepreneurs. She has developed a training series based on her book 'Called To Influence - How To Bring God's Kingdom At Work'. For more information contact Karen at karan@leadingleaders.co.uk
---
LISTEN HERE to a spoken word inspired by the ACTB Entrepreneurs Vision...
---
'Missional Entrepreneurs' Conference Talks July 2020 -